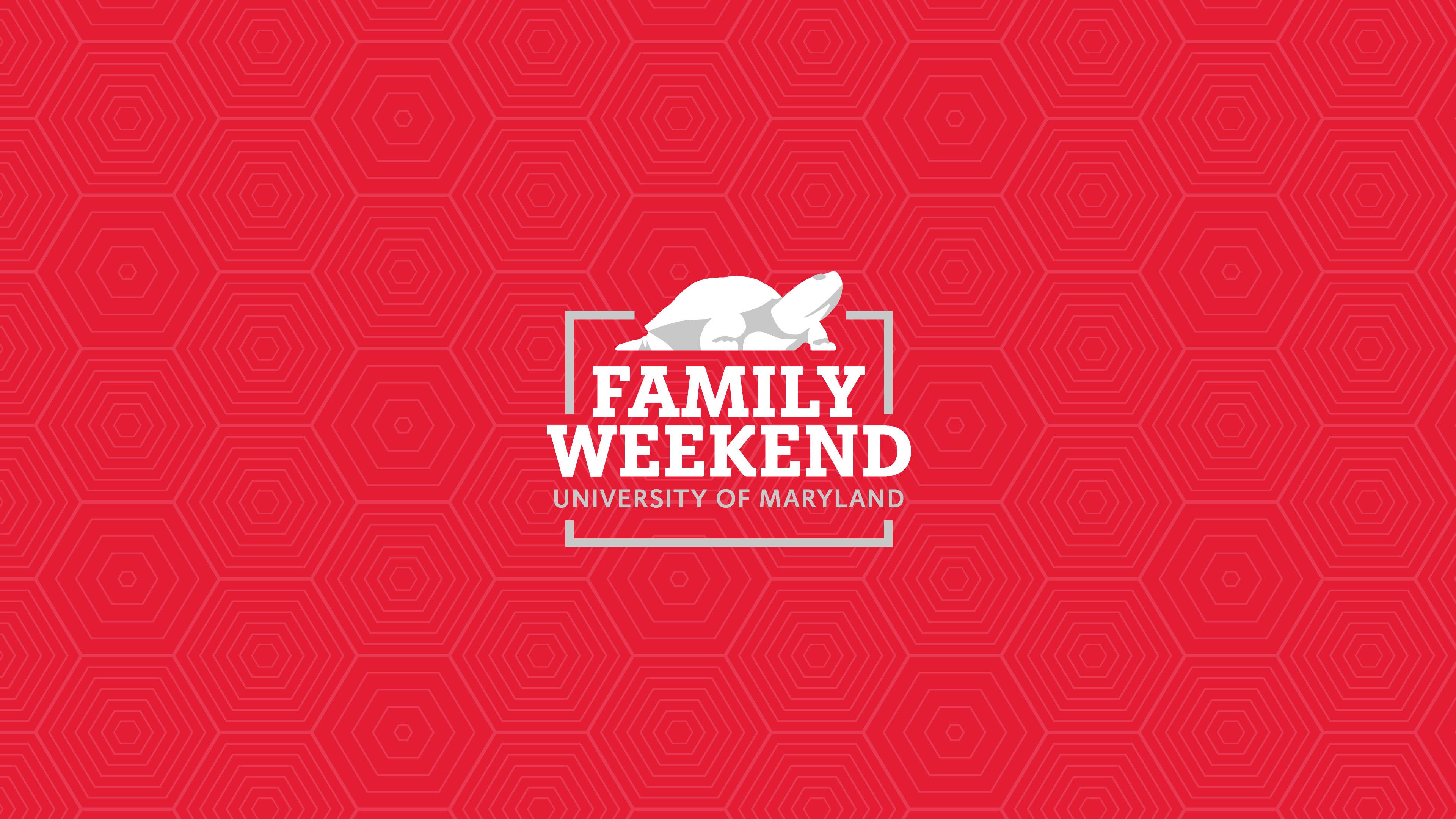 Join us for Family Weekend!
Friday, October 7 - Sunday, October 9, 2022
Join with parents and families from around the country as we celebrate the university's 42nd annual Family Weekend. This weekend of events will include a reception with President and Mrs. Pines, the Terp Family Festival, a home football game and other sporting events, academic program open houses, entertaining programs, and much more. Don't miss this great opportunity to spend time with your student and enjoy the University of Maryland community!

The schedule of events is now available and can be accessed using the link in the menu bar at the top of the page or the button below. Please note that the information is subject to change. We will continue to update this website as additional details are confirmed.

Online registration opens on Monday, August 29 at 12 p.m. (ET) and closes on Wednesday, September 28 at 11:59 p.m. (ET).